Nautilus Yachting - Yacht Charter in Croatia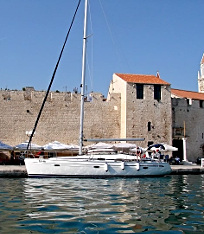 Save up to 25% on your yacht charter in Croatia -Special Offer is valid till 22.04.2017
Yacht charter in Croatia, Season 2017 - Book now to get the best selection of boats, dates and rates from our Easter offer and get great discounts on your yacht charter in Croatia.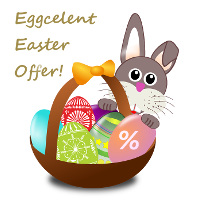 SAILING HOLIDAYS IN CROATIA - Discover Croatia with Nautilus Yachting
LUXURY YACHT CHARTER
FROM CREWED LUXURY MOTOR YACHTS TO CLASSIC SAILING YACHTS THERE'S SOMETHING FOR EVERYONE IN OUR CHARTER YACHT OFFER… ENJOY THE BEST YACHT VACATION!
MORE
EXPLORE YACHTS
Explore wide selection of our motor yachts, catamarans, sailing yachts and sport boats available for charter in Croatia.
CONTACT
SAILING & YACHTING IN CROATIA:
NAUTILUS YACHTING Ltd. for yacht charter © 2000 - 2017 All rights reserved